Seller Resources
Helping You Sell Your Triangle Accessible Home Fast and Easily
Your home is likely one of the largest financial investments you will ever make. Allow Karen Barbour to protect that investment and take the stress out of home selling process so that you can focus on the exciting transition to your new home. Consider this website your exclusive Cary home selling resource.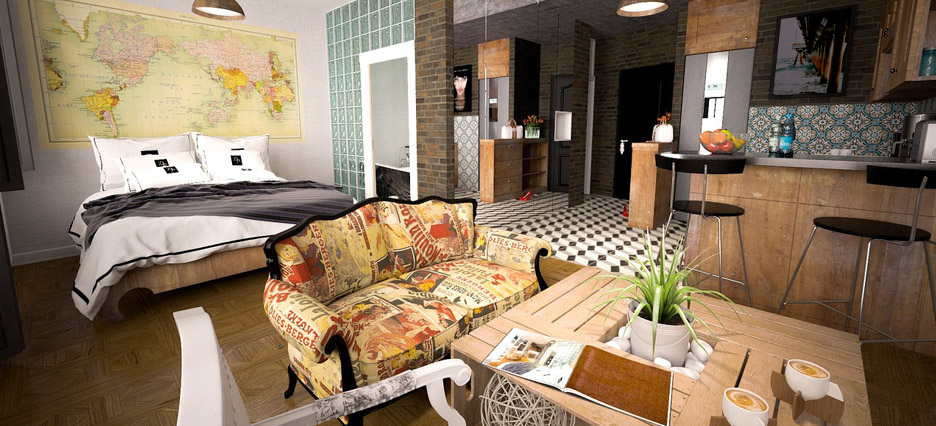 ---
We Value Your Home
Your home is probably the most valuable resource you own. You've invested a lot of time and money into your property, and it has become part of your life. We understand how important and life-changing selling your home can be. Count on us to help make the transition to your new, accessible Raleigh, Cary, or Chapel Hill home much easier.
So when you're starting to research your home's value, don't turn to automatic estimate services. They compare your property to outdated or incorrect information based on your neighbors' yards or pre-construction quotes. Karen Barbour can provide an accurate home valuation based on years of experience and an intimate knowledge of the local neighborhoods around Cary.
Take the guessing out of your valuation with these 3 easy steps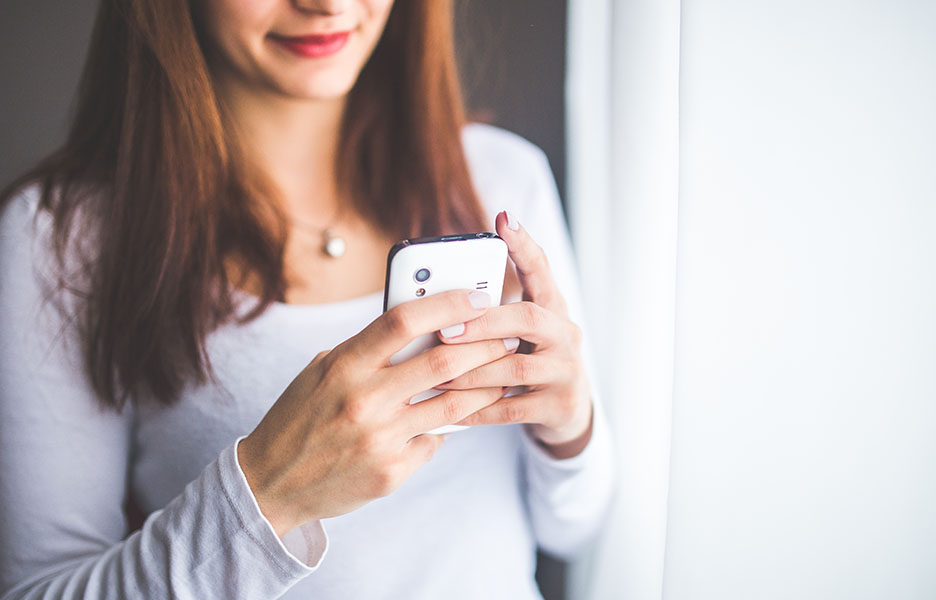 Request an Address Lookup
Provide us with your home's address, sit back, and let us do the heavy lifting! We'll take the stress out of finding the true value of your home.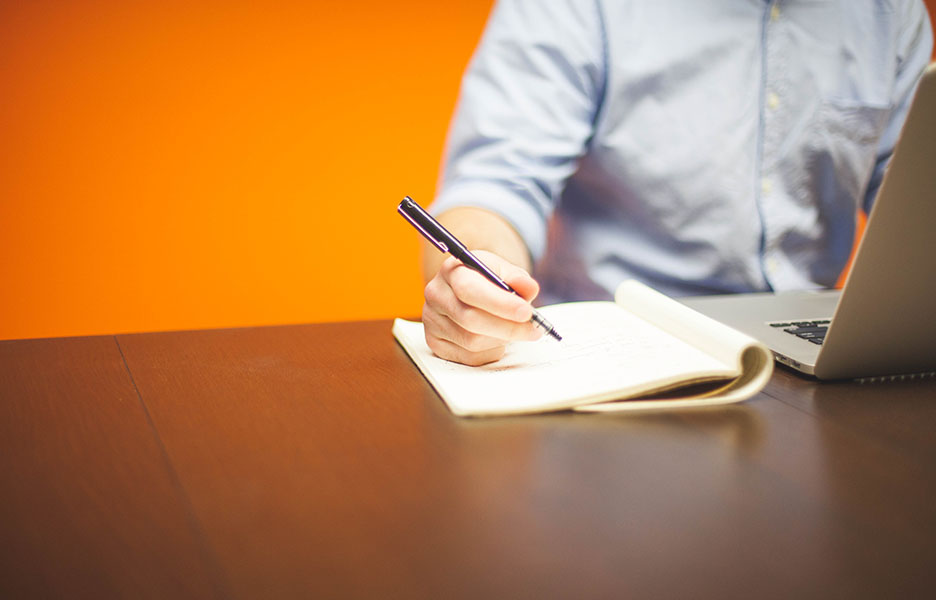 Sit Back and Relax
We'll do the hard work for you. We'll research your home's true value using remodeling improvements, neighborhood sold reports, and more.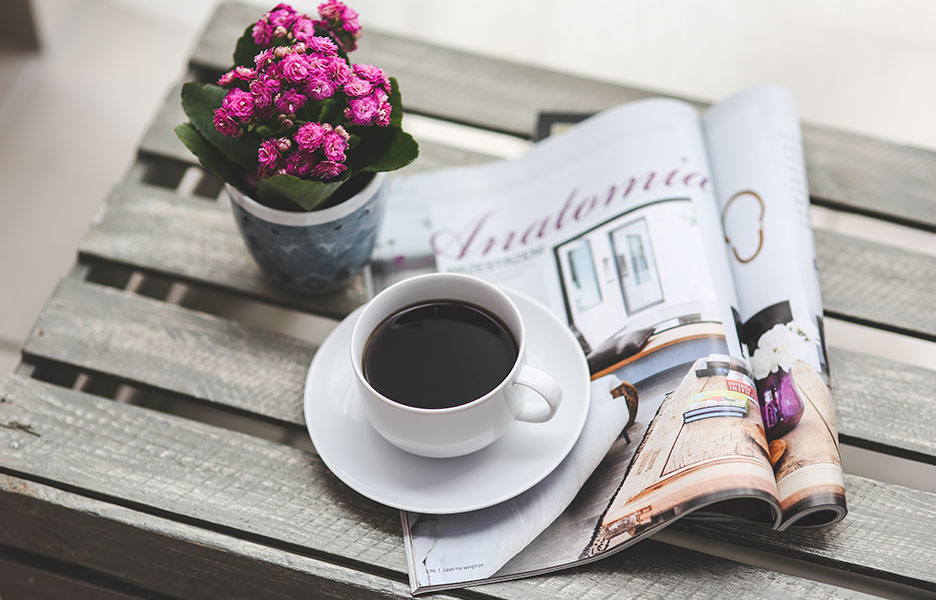 Get Your Answer
We will promptly send your home's true value, and we're available to answer any other questions you may have about selling your home.
Get Your Free Home Valuation
---
Searching for Accessible Home Resources?
We've got you covered. From home inspections, to local sold reports, to tips for increasing your home value, we've compiled decades of experience and wisdom to help you stay informed and comfortable selling your home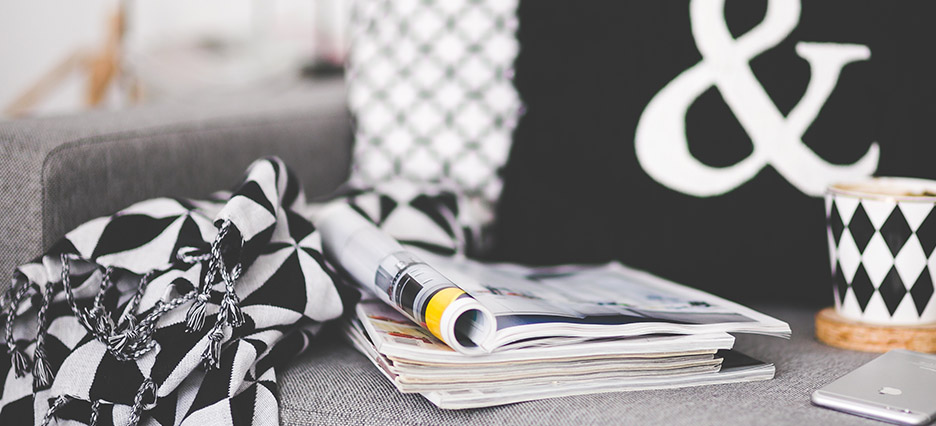 There's plenty you can do yourself to help your home's worth grow. We'll show you how.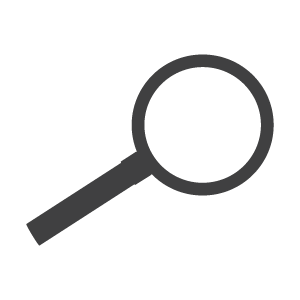 Learn about your neighbor's land values, and how they could affect you.
Contact your local accessibility expert, Karen Barbour.
---
Why Choose Karen Barbour?
Any realtor can list a home. It takes a local expert to do it right. Karen Barbour is a seasoned accessible homes listing professional in Cary, and intensely knowledgeable of the neighborhood markets and local real estate trends that will help your home sell quickly and successfully. 
---
Sell Your Home

Contact Karen Barbour and start talking to an expert right away. If you have any questions, we'll be happy to help.